🙂 VIVEZ ENCORE DE GRANDS MOMENT AVEC LES STARS/VEDETTES THE STARS DE LA CHANÇONS
Tunein to radio-vcs.com, chances are you could hear some of your favourite songs from way back
when you where younger.
Radiovcs plays romantic, soft, and hot music of various culture.
android
*for Samsung(android) download sound player
or audio playerJRT from the play store 'free':

apple

blackberry


Loading …
Audio by mobile phone powered by
AudioNOW
no minutes charge in the US.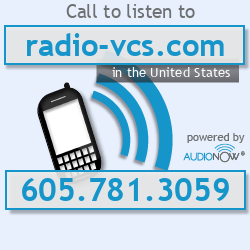 Windows Media Player